*An Exceptional Equestrian Experience*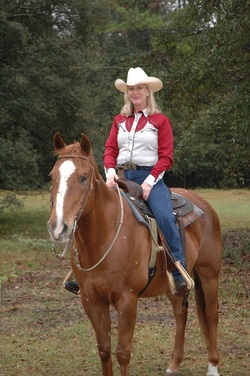 ~A rustic horse farm just north of the Gainesville Airport is home to M.E.A. Horsemanship & Training Center. With a 16-stall horse barn, round pen, and lighted lesson arena, M.E.A. is the ideal teaching environment for beginning to advance riders; both children and adults.
~The classes are small, horses are gentle, and the instructors are patient. ~Classes and rides are conveniently offered 7 days a week, including weekdays, afternoons, evenings, and even on weekends!
~Over the coming summer, there will be many camps and various kinds of training. Plan now, register early to save your spot!
~All riding instructors have successfully completed intense training and are certified through the American Riding Instructors Association.
Like us out on Facebook!
---
M.E.A. Horsemanship and Training Center is located at:
7624 NE 62nd Dr, Gainesville, FL 32609
Call Madonna at: 352.222.3266